Solutions for business growth
Ecig Media is the balance between web development and search engine optimization. We've created the perfect combination to deliver real results you can count on.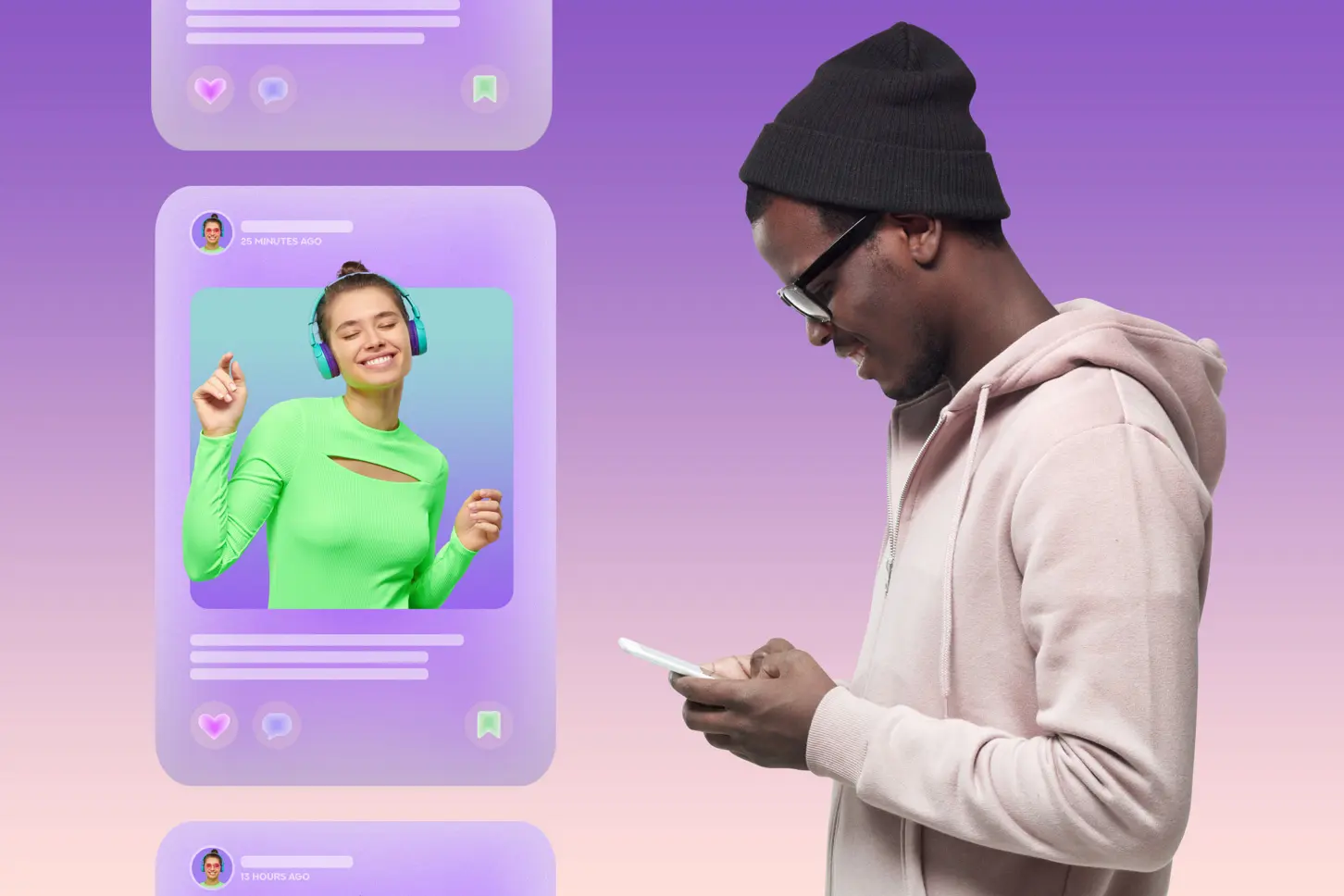 We lead with customer-first strategies:
Driving growth through personalized experiences for truly end-to-end business building.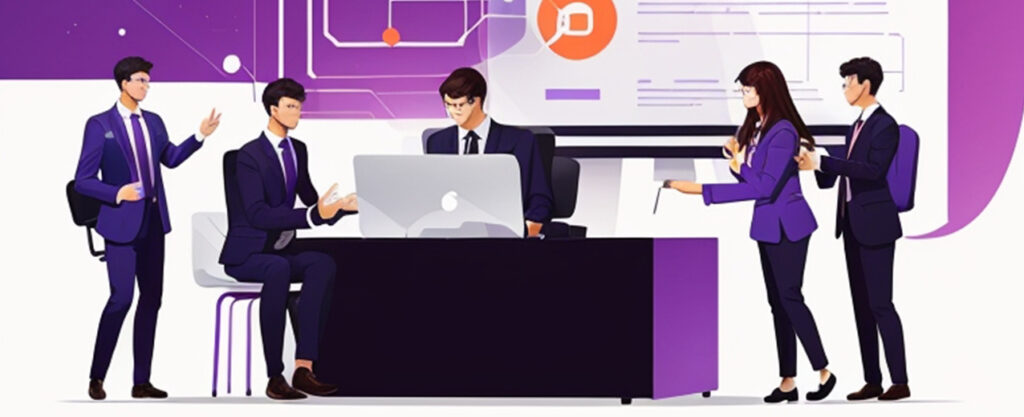 Data-driven and strategic
We are a data-driven, strategic company that understands and delivers value in the digital space. Through effective digital marketing options, we've created a seamless path forward. From helping brands think bigger, execute smarter, and receive faster growth, we've become a digital investment that are clients value. Allow us to unlock the true potential of you and your website with our full service.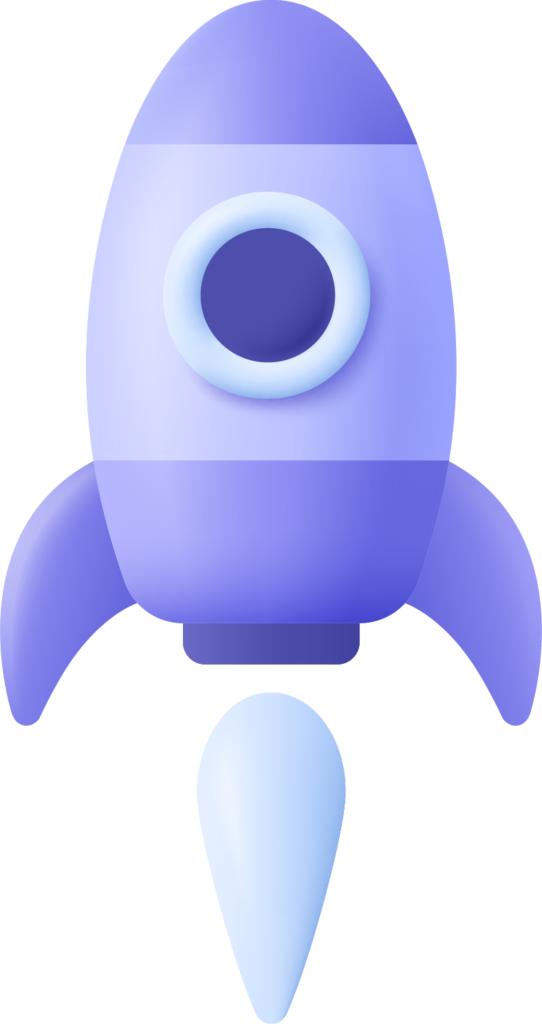 Get started with a Free consultation