Digital marketing solutions designed to generate revenue for your business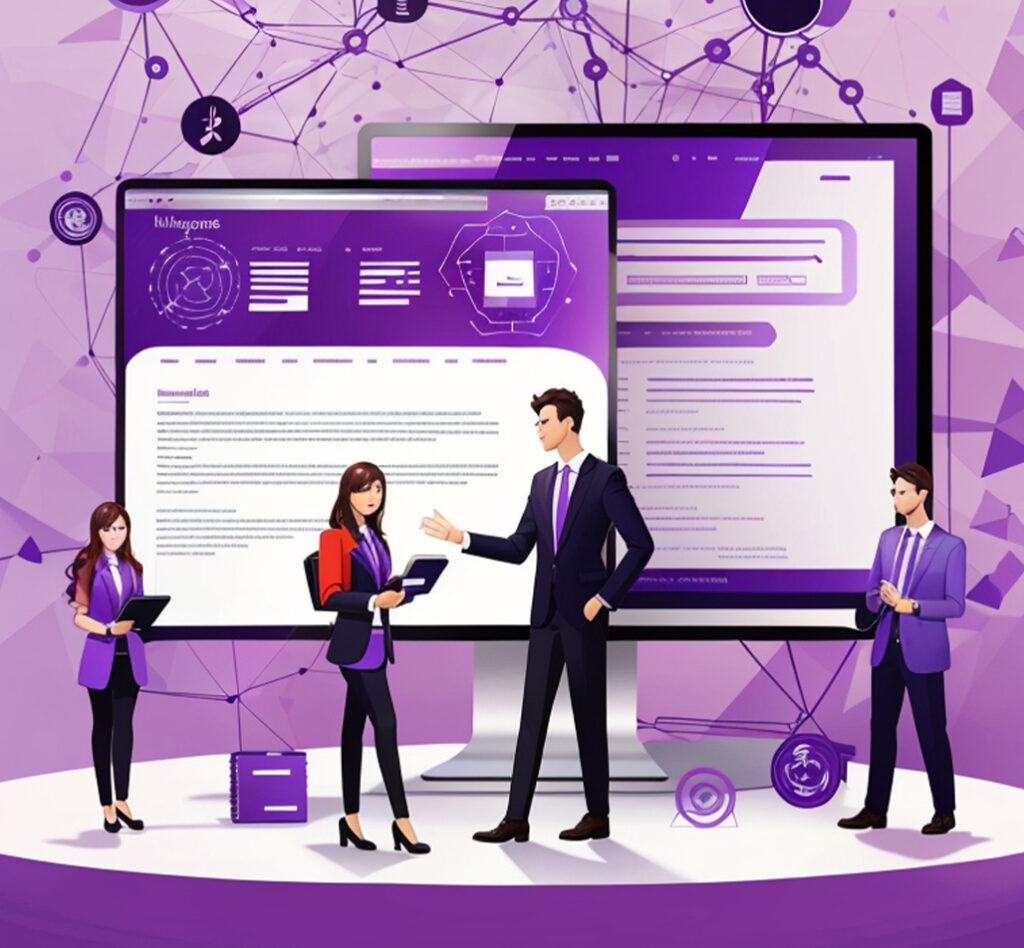 Ecig Media was founded in 2008, quickly rising to become vaping's premier choice for digital marketing. Initially, our focus was on vapor products. Over time, we have expanded our services and have become a successful digital solutions source for the cannabis, mushroom, and kratom markets.
marketing solutions provider
We're a leader in digital marketing solutions
After years of experience, we've learned that while one service works great, they're best when combined with one another, creating a synergistic effect. Therefore, we offer our clients full-service strategies to thrust our digital marketing efforts and offer enhanced visibility, boost conversions, and drive even more revenue. Feel free to learn more about the full-spectrum of services that we provide.
What our happy customers are saying
"I can not recommend this company enough! Not only do they have the ability to easily place your ads over the span of a couple dozen different, unique, and popular websites, but the customer service is superb as well."
Jake
VanVal Vapor
"We have a large online retail company and struggled to find reliable SEO and advertising options, until Ecig Media. They've went above and beyond to help our business grow into what it is today."
Alham
West Coast Vape Supply
"Although we've done extremely well on our own, Ecig Media was the missing piece to the puzzle. They helped us grow our presence on Google and rank higher for top keywords."
Andy
Superstrain