Specializing in Web Development and SEO for the alternative products industry
Get Your Free
Audit Today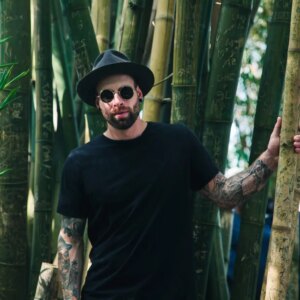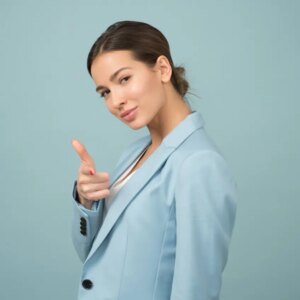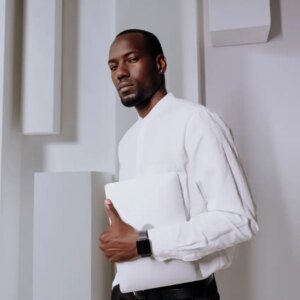 Clients we've helped since 2008
We solve digital challenges
Together, we help clients in the alternative space reach new heights with tangible, measurable results. We're more than just an SEO agency — we solve digital challenges.
Our database of websites and viewers, alongside our valued staff, allow us to provide laser-targeted audiences for brands in the alternative products industry. We connect your site with people looking for your products.
Our expert search engine optimization technicians have created an industry-leading strategy that allows us to propell alternative brands forward. We prove what we say we do by delivering better analytics.
Our results speak for themselves. We've created a technology and creative design agency that was handcrafted for businesses in the vape, cannabis, and alternative sectors to help drive growth and create better outcomes.
Data-driven digital services
Why Ecig Media is the top-choice
We are an industry-leading web development and SEO company that provides full-service digital marketing solutions for alternative brands. We've served thousands of clients throughout our year's of experience, working with the most notable names in vaping, cannabis, and additional alternative sectors.
From writing SEO-focused content to developing a brand's online real estate, we're able to help our clients thrive in highly competitive markets using our data-driven digital services.
The best brands choose Ecig Media




Think further with our expert insights